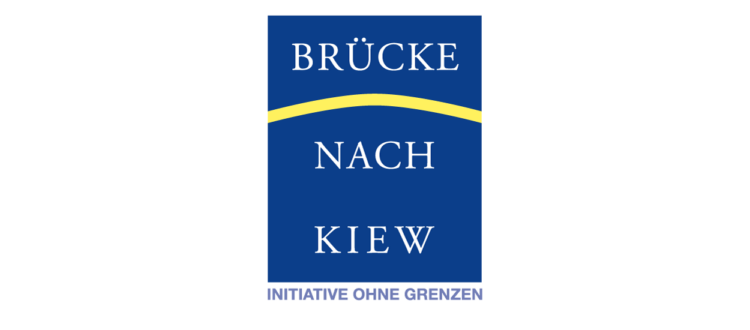 Bridge to Kyiv is the selected 2023-2024 Grand Masters Charity
Grand Master MW Luis A Baez-Delgado selected "Brücke nach Kiew" – "Bridge to Kyiv" as the charity project for the ACGL 2023-2024.
The "Bridge to Kyiv" association is a non-profit organization and supports people in need, especially children and large families.
Previously focusing on families that are in financial distress,in a low-income trap and/or suffered from the nuclear disaster in Chernobyl, the focus has now broadened up due to the raging conflict in Ukraine.
The goal is to help people to help themselves; people are encouraged to help improve their situation. The association "Bridge to Kyiv e. V." emerged from the "Munich families help Kyiv families" initiative, which has existed since 1994, and has ensured that donations are managed and forwarded to Kyiv.
The association is run on a voluntary basis. 100% of the donations go directly to the people of Ukraine. The unavoidable management fees are financed from separate funds.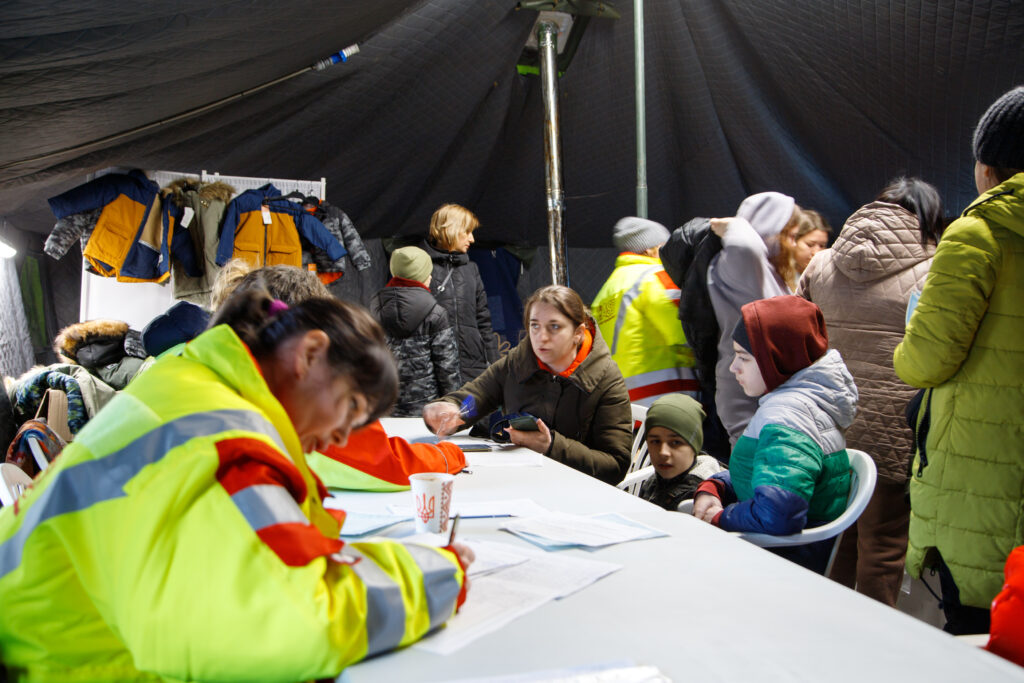 BORODIANKA, June 28th, 2023
Alongside the city of Munich and many other donors, Bridge to Kyiv was able to distribute aid packages to people in need in Borodianka (Bucha district, Kyiv region), one of the hardest hit places in the Kyiv region, which suffered from the Russian invasion.
Before the major invasion in February 2022, 12,500 people lived here. During the occupation, 8 multi-storey apartment buildings (about 1150 apartments) and 500 private houses (single-family houses) in Borodianka were destroyed, 32 multi-storey apartment buildings were damaged, 450 private houses were partially destroyed or damaged. In addition, 42 social and administrative buildings (schools, kindergartens, hospitals, shops, etc.) were destroyed, 52 buildings of this type were seriously damaged, another 60 buildings of this type suffered damage of varying degrees.
So far, 500 aid packages have been procured and distributed to more than 200 families. The affected families have lost their homes and property, are deprived of their usual peaceful life and need psychological and social support. The city itself makes a very depressing impression with its destroyed and damaged houses. The once cozy settlement is decaying and "bleeding", losing its vitality. Some people still live in damaged houses without water supply, electricity and heating. Unfortunately, the authorities in Borodianka have not yet managed to repair (rebuild) even a single apartment building.
It is all the nicer to see that the suffering of the people can be alleviated somewhat with aid packages and that their situation can at least be improved a little. The people expressed great gratitude for the help provided and their faces show a new hope for recovery. The distributions are in full swing, so another 300 aid packages are to be distributed in the next few days.
(Original Text by Marius Engel, Brücke nach Kiew, June 28th, 2023)